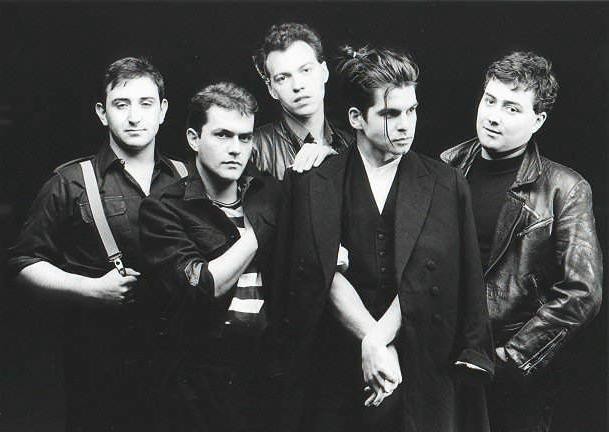 Crop image
If you want you can crop an image and set it as your avatar otherwise you can simple set it only as your profile image.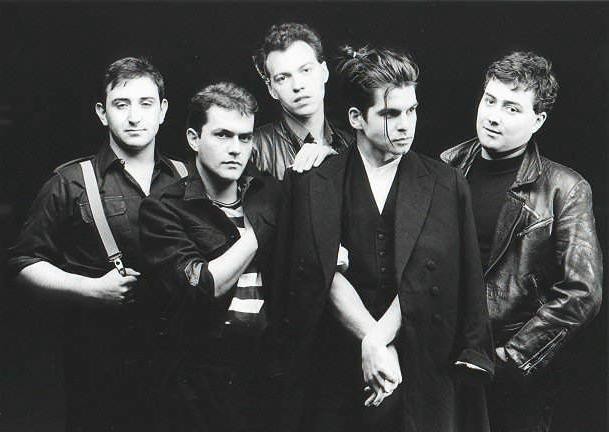 About me
Adoro i Litfiba, la Musica Dark (Joy Division, Sisters Of Mercy, The Cure), il Gothic Metal, ma anche Alcest, Porcupine Tree, Tool, Opeth, Dream...
Read more
Current City:
Catanzaro, Italy
Headline:
Io Obietto! Disobbedisco!